IT BEGAN WITH OUR FOUNDER
Our philosophy of giving back is an important part of our legacy and is at the core of how we operate. It started with Meade Gougeon, the eldest of the three Gougeon brothers who founded the company. Meade felt strongly that giving back generously to our own community was the right thing to do. In 2016, he was honored with the Peggy Rowley Community Enrichment award.
Bay County sailing pioneer Meade Gougeon created a culture of giving back
HERE'S HOW WE GIVE BACK TODAY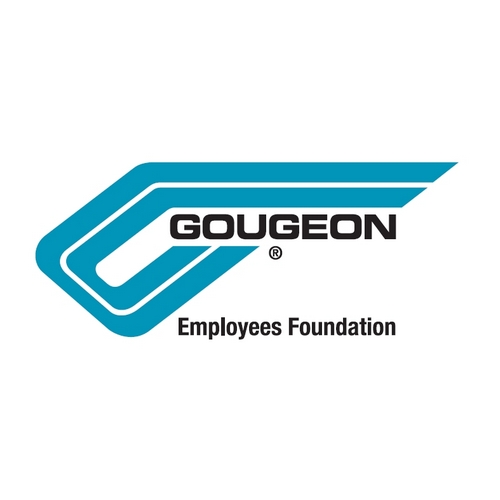 Gougeon Employees Foundation
The Gougeon Employees Foundation is a 501(c)3 nonprofit managed by a board of GBI employees. It donates thousands of dollars annually to fund local initiatives in support of charitable educational and scientific programs. GBI donates a percentage of its annual profits to the Gougeon Employees Foundation.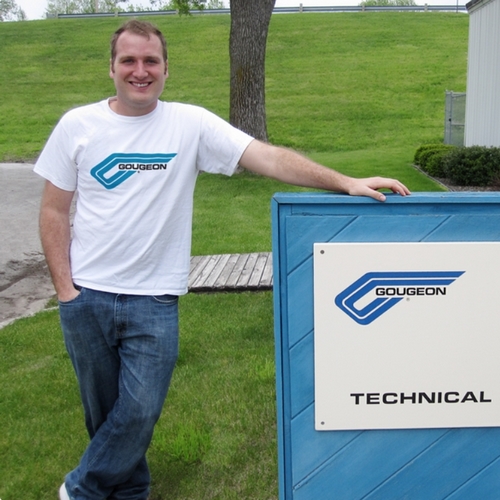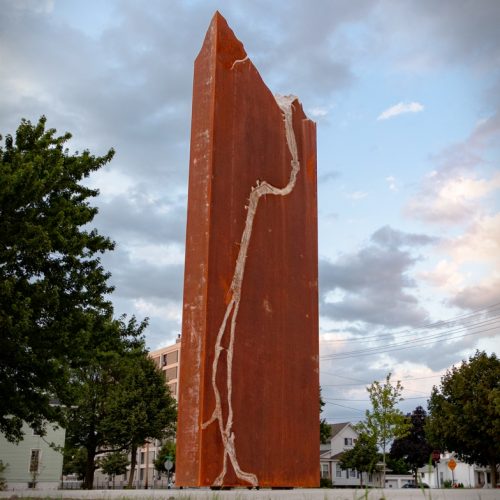 Before the Bay
Before the Bay is a 16′ tall, stainless steel sculpture in Realtor Park, Bay City, Michigan. It features the accurate shape of the Saginaw River flowing into the Saginaw Bay. Installed through the efforts of Leadership Bay County, this sculpture was dedicated in honor of our company founder, Meade Gougeon.
Left: Before the Bay, a 16′ steel sculpture in Realtor Park, Bay City, Michigan.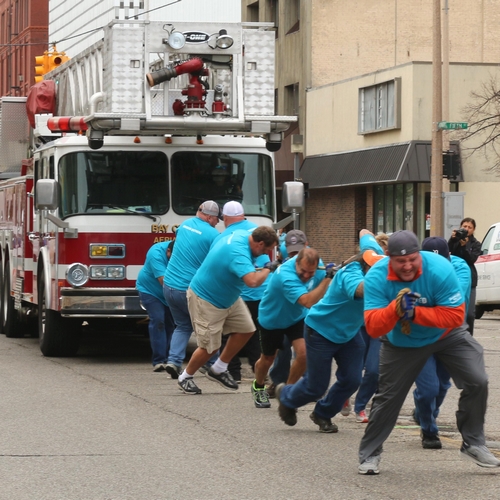 United Way
The employee-owners of Gougeon Brothers, Inc. are active and involved supporters of our local United Way, the United Way of Bay County, giving back through a payroll-deduction donation program, drives for new school clothes for local students in need, and fundraising events.
Right: Gougeon employees putting their backs into a firetruck pulling competition to raise funds for the United Way.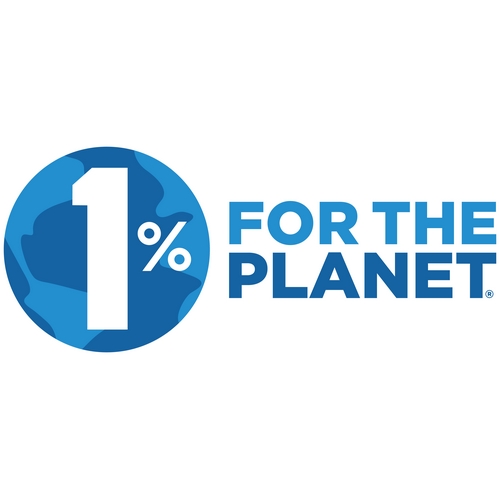 Environmental Stewardship
GBI donates 1% of Entropy Resins sales to environmental initiatives through 1% For The Planet, a global network of businesses, nonprofits, and individuals working together for a healthy planet.